Every year we make resolutions and most of us break them in no time. Be it getting up early in the morning or reducing the weight, we all have a bucket of excuses ready to justify even before we start.
But that is not the case with travelers. They give no false hopes. They save and plan their year accordingly. They take the resolutions of covering several destinations each year and make it happen, no matter what.
Below are the 10 travel resolutions that would make all of us a better traveler this year.
1. Explore a new destination
We all have our most favorite destination where our heart resides and we love to visit that place again and again. But we often forget that the world is a huge place and we have got a lot to explore and discover.
So, before chalking out your travel plan this year, make sure you do not repeat your travel destinations. Fill your travel diaries with new destinations and new experiences.
2. Learn a new language
For a traveler, language is the most vital thing. A traveler visits so many places and meets myriad people that knowing only one or two languages are not enough. While traveling, we often meet people who have similar interests but we still can not get along with them, the reason being- "communication". Communications can only be done when two people know the same language.
So, to make your travel a hassle-free experience, take the resolution of learning a new language this year. It can be any language. The choice is all yours.
3.Go for an unplanned vacation
You don't always need a plan because unplanned plans are the best plans. The best thing about an impromptu vacation is an adventure. Every day feels like a new challenge which makes you excited and anxious at the same time.
Sounds exciting? do not give another thought, just go for it.
4.Take a solo trip
It is good to spend time with your loved ones, but sometimes it is better to spend some time alone in order to know your inner self. And what could be more appropriate than going on a solo trip?
Solo trip helps you get rid of many fears like talking to strangers, exploring new places and a lot more. It also makes you more independent and responsible.
5.Start a travel saving account
Every year we start with the resolution of saving more and more, but at the time of vacations all we are left with is an empty pocket. So, before all your savings run out or you end them spending on shopping, open a travel saving account.
An exclusive account for traveling. Wise enough!
6. Go for what scares you
Travel helps you in overcoming your fears. It makes you wiser, better and not to mention, stronger. Go for Skydiving, River rafting, Trekking or Scuba diving or any such thing which scares you. Believe me, there is no other better time to do this.
Be it a strong sport and take the challenge and come out with flying colors this year.
7. Walk and Explore
Let 'Walk and Explore' be the motto of your life this year. Say no to local taxis or cars and make it a point to walk and uncover the myriad colors in which city is covered in.
Someone has said, "if you want to know a city better, all you have to do is to walk and explore every inch of it.
8. Become a better photographer
Travel gives us endless memories which are meant to be captured beautifully. Be it your iPhone or a DSLR, make a promise to yourself that you will capture those priceless memories beautifully. Yes, make a resolution to become a better photographer this year.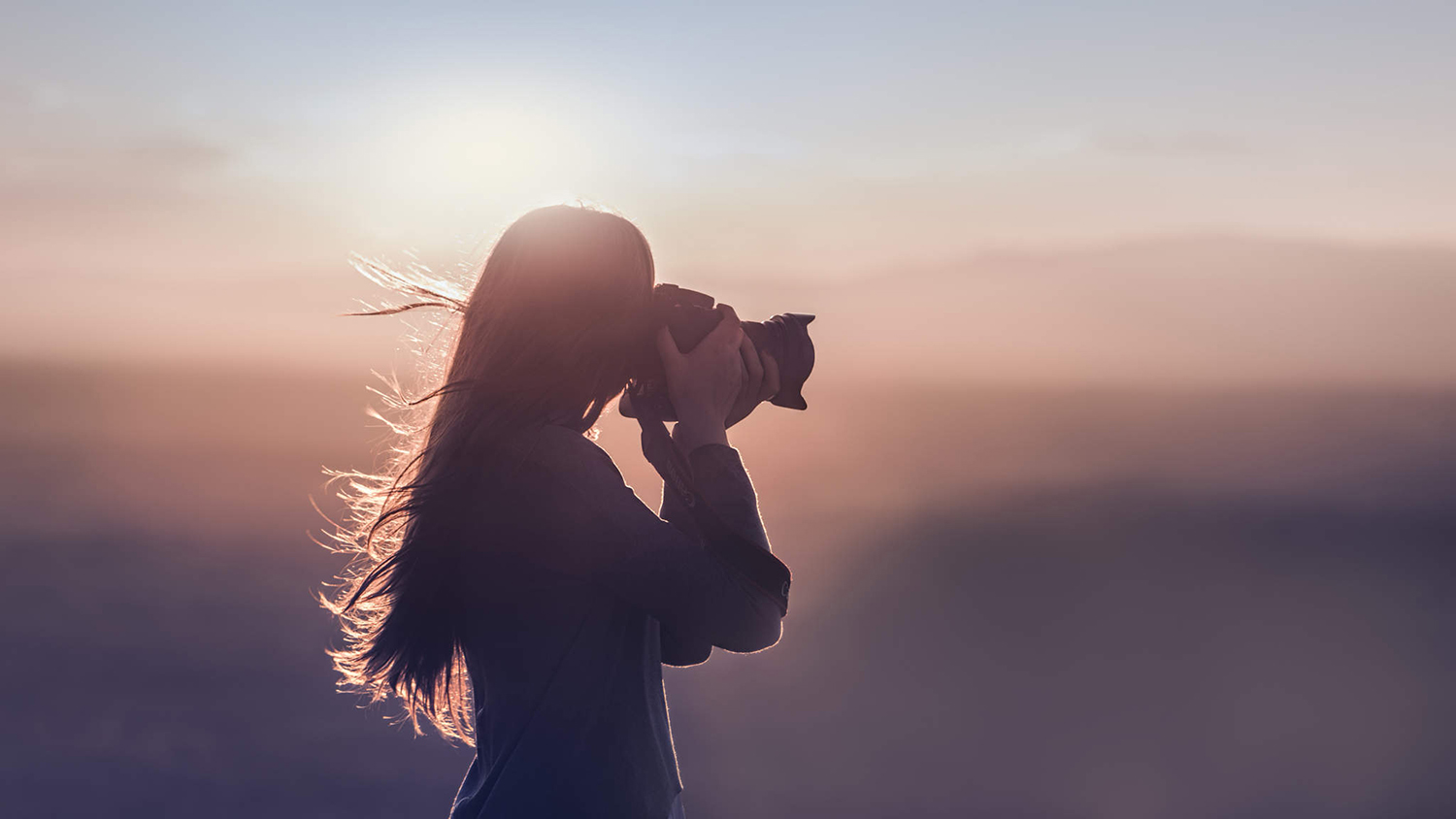 Have you heard of the proverb- No matter what you do, just give your best. So, why not click your travel pictures in a professional way?
9. Use up all your leaves
Most of us have the habit of saving our leaves. We would work our lungs out for every month and keep on accumulating the leaves provided to us. And at the end of the year, we end up wasting all of them.
So, make sure that this year you wouldn't be frugal on spending your holidays. Remember, work hard and party harder.
10. Have a social media free vacations
No matter where we travel, we have a bit of making the people around us envious by uploading countless pictures on social media or doing the check-in every single time. Yes, we agree, this is social media world and you have all the right to flaunt your travel experience in there. But agree or not, most of our time gets wasted in doing these activities and forget to live in the moment.
Travel is all about knowing yourself better which we certainly can't do if we remain active on social media even on our vacations. So, make a resolution to have a social media free vacations.
Image Courtesy: Google
---
If you need any assistance in planning your vacations, we are just a mail away.
Just write to us at bookings@qacco.com and we will do the rest.